Workshops
The eLearning-Tage (eLearning days) take place once at the beginning of the semester. In addition to the Moodle workshops for beginners and advanced users, these workshops deal intensively with various topics such as e-exams, video creation, production of screencasts with Camtasia, Wiki for Teaching and Research and much more. The workshops are held both by our employees and by teachers at HTW Berlin.
The program and registration information for the eLearning-Tage in September 2020 can be found here.
moodlemontag! is a series of events organized by the Information Technology Centre of HTW Berlin. Free workshops for employees and students are regularly offered here. The workshops cover different topics regarding the use of Moodle and the existing activities.
We publish the semester schedule at the beginning of each semester. You can find the current dates here.
To register, please contact us at: momo@htw-berlin.de
Inquiries for group training in the various departments are welcome. Please contact our staff.
Contact Person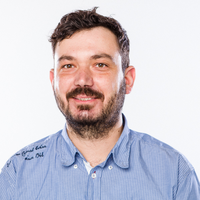 Sebastian Homer
Rufnummer:
+49 30 5019-3597
Campus Wilhelminenhof
TGS Haus 9, Raum 212
Ostendstraße 25
 nach Vereinbarung
Contact Person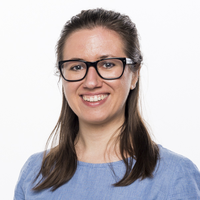 Tina Tanurovska
Rufnummer:
+49 30 5019-3590
Campus Wilhelminenhof
TGS Haus 9, Raum 211
Ostendstraße 25
 Nach Vereinbarung